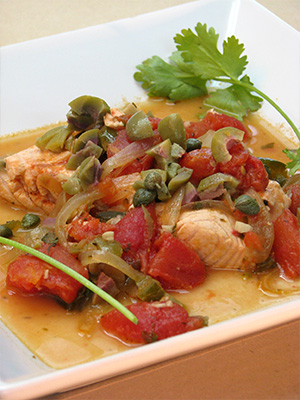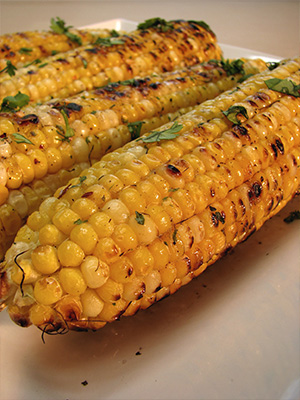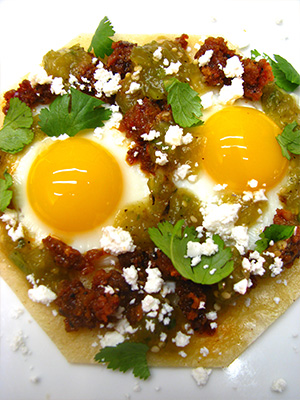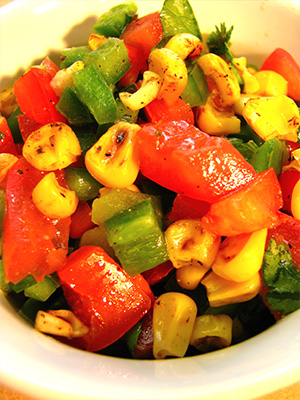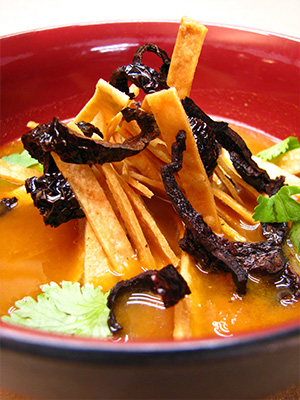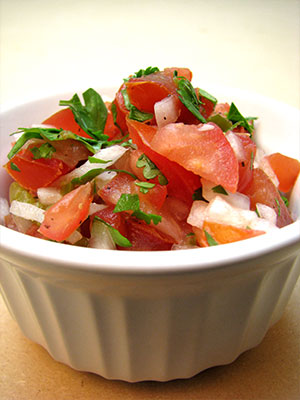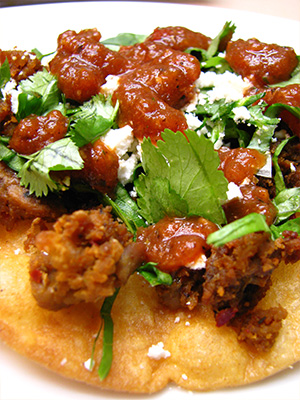 As I receive emails from my cookbook customers asking me where to purchase a tortilla press, a tortilla warmer, a lime press, etc., I decided to set up a special web page where I can direct you to Amazon links to purchase what you'll need to cook the recipes in my cookbook. Some of you will have a favourite kitchen store in your neighbourhood at which you prefer to shop, but others will prefer to order from Amazon to have everything shipped right to your door.
"Mexican Dinner Parties" also has a small section called "Sourcing Ingredients for Mexican Cooking" and it explains how your local supermarket or Latin American store might very well have what you need. I am lucky enough to have a Latin American market located within an easy drive of my home. But for those of you who aren't so lucky, you can purchase all kinds of Mexican spices, canned goods and dry goods like chiles online from Amazon. So this list includes not just kitchen equipment you will need, but also some food products that are appropriate for online ordering. Just click on the links below and put your choices in your shopping cart. If you're not quite ready to buy, you can still put the item in your cart and complete the purchase at another time.

These are the links for Amazon.com for U.S. and worldwide customers. For Amazon.ca for Canadian

customers, click here.
Kitchen Equipment
Breville Blender
– Blender for margaritas, grinding up chiles and sauces, etc.
Buñuelo Mold
(aka rosette and timbale molds)
Chinois
(aka cone strainer)
Kitchen Timer
(my favourite)
Knife Bag
(my favourite)
Knives
(this is my favourite Henckels set)
Martini Glasses
(to serve ceviche, gazpacho, etc.)
Mexican Drinking Glasses
(for sangria)
Mexican Hot Chocolate Mugs
Microplane
(to zest limes)
Mortar & Pestle
Pastry Bag
and Super Large Star Tip
(to make churros)
Pastry Blender
(to process avocado for perfect guacamole)
Ramekins
(for flan, frijoles borrachos, etc.)
Spice/Coffee Grinder
Spider
(large)
Spider
(small)
Spider (fine) – for tortilla strips or chile/pepper strips
Stand Mixer (Kitchen Aid Bowl-Lift)
Stand Mixer
(Kitchen Aid Ultra Power)
Tortilla Press (higher priced but higher quality)
Tortilla Press (lower priced)
Wok
Recipe Ingredients
Achiote Seed
(aka annatto seed)
Agave Nectar
Ancho Chile Powder
Ancho Peppers/Chiles
(dried)
Black Beans (canned)
Black Beans (dried)
Cactus paddles (canned)
Chiles de Arbol
(dried)
Chipotle Peppers (dried)
Chipotle Peppers in adobo sauce
(canned)
Chocolate, Mexican (Abuelita brand or Ibarra):
Abuelita brand
Ibarra brand
Cholula Hot Sauce
Cinnamon, Mexican
(Mexican/Ceylon)
Coriander
(whole seeds)
Cumin
(whole seeds)
Epazote
(dried Mexican herb)
Guajillo peppers/chiles (dried)
Hominy corn (canned)
Jalapeños
(pickled)
Jamaica Flowers
(aka hibiscus)
Masa Harina
Medium Grain Rice
Paprika (sweet, hot and smoked):
Sweet Paprika

Hot Paprika

Smoked Paprika
Pasilla Peppers/Chiles
(dried)
Pepitas
(shelled, untoasted pumpkin seeds)
Piloncillo
(raw Mexican sugar)
Pinto Beans (canned)
Pinto Beans
(dried)
Queso Fresco
Salsa (La Costeña brand)
Tomatillos (canned)
Tortillas (100% corn)
Vanilla Beans (Mexican)