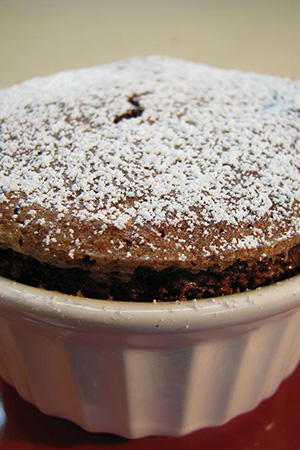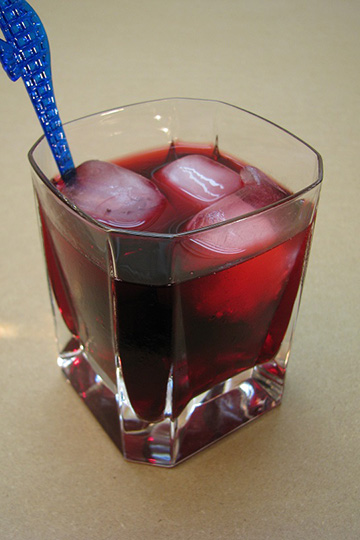 Seminars
Hendrik also offers cooking instruction in a group seminar format. This kind of instruction is usually done with a somewhat larger group of about 6 to 10 people and can be provided in your own home as a special event. The format is more of a "demonstration", although some hands-on participation will be offered when it makes sense. For example, Hendrik does the cooking and explains the process as he goes. But when there is an opportunity to engage participants in slicing vegetables or some other task, he will. For example, when labour intensive tasks are done, such as making dumplings, perogies or tortillas, you will all get a chance to make some.
Even when Hendrik is cooking and you are watching, you can ask questions and Hendrik will engage you in every way possible. He will teach you what he knows about spices and flavours. He also actively engages you in tasting a dish as it is being made, asking for your feedback on saltiness, spices, flavour and so on.
When you arrange a private seminar, you will receive a written recipe for everything prepared that day. These are all tested recipes and the best part is that you'll watch Hendrik make the dish right in front of you in real time. Of course, seeing is believing and you'll learn more by watching, asking questions and tasting than you ever would just reading a cookbook on your own. That is the beauty of live demonstrations where you can interact with the food and the maker.
Seminars are privately arranged, so they can be scheduled at a time that is suitable for you and your guests. They can last a half-day or even a full day if you'd like to learn several recipes all in one session. Some of the more time consuming recipes like making perogies and cabbage rolls will require longer sessions to complete the work, cook them properly and taste them. As each dish is completed, you will eat everything prepared.