Hendrik (Enrique) Varju
is one of the leading Mexican food chefs in the country,
specializing in teaching his craft to others interested in Mexican cuisine.
He is also a cooking instructor of Hungarian cuisine.
Published in Cottage Life magazine, Spring 2016 issue: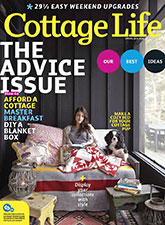 Food featured in the Gastropost section of the National Post
Guest on Rogers Kitchener TV show called "In Studio".
See video here:  click here (segment starts at 9 minute mark)
Guest on Rogers Kitchener TV show called "In Studio".
See video here:  click here
Guest on Rogers Kitchener TV show called "In Studio".
See video here:  click here (segment starts at 10 minute mark)
Guest on Rogers Kitchener TV show called "In Studio".
See video here:  click here (first 7 minutes)
Guest on Rogers Barrie TV show called "daytime".
See video here:  click here
Guest on Rogers TV Richmond Hill
May 2015, June 2015 and November 2015.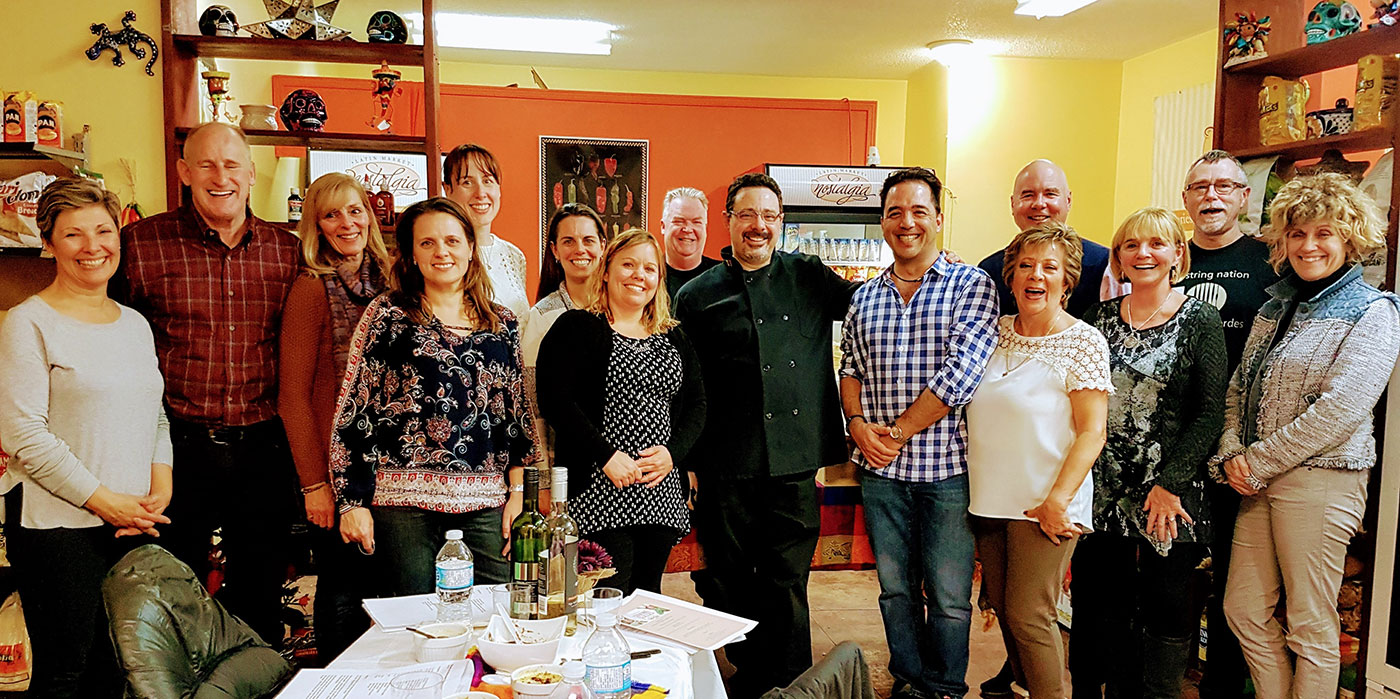 private cooking class bookings are an exciting way to spend time with friends and family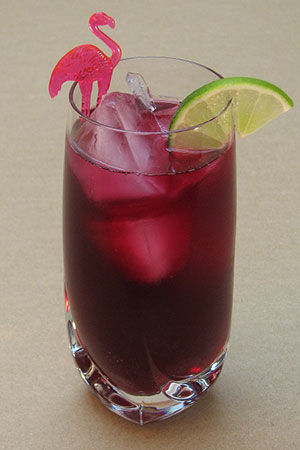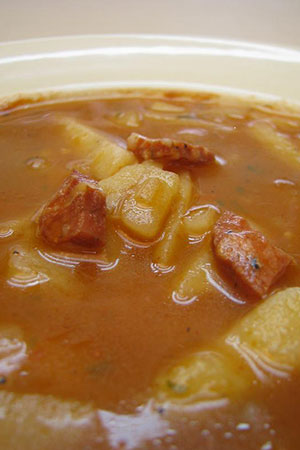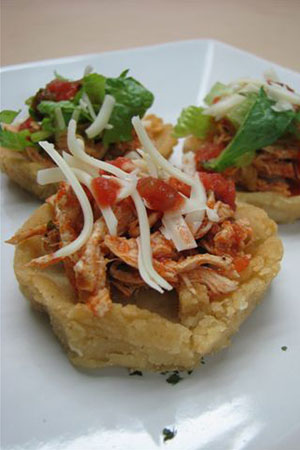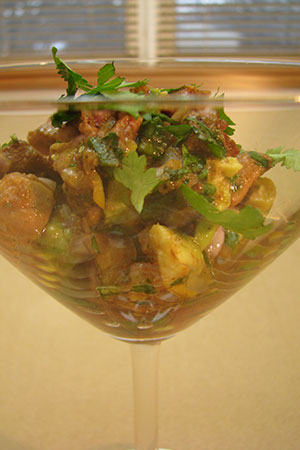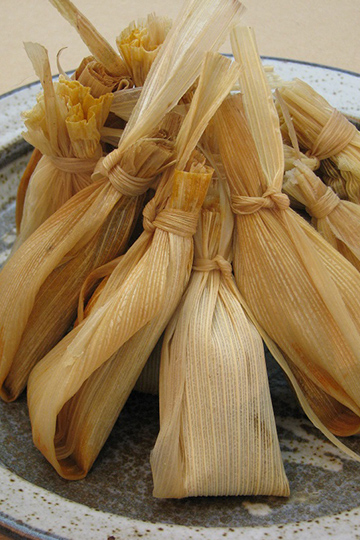 History and Background
Hendrik Varju was born in Canada but both his parents were immigrants.  Hendrik's father escaped from communist Hungary in 1956 and made his way to Canada where he became a painter and interior decorator.  He met his wife in Mexico and brought her to Canada after they got married.  When Hendrik was growing up, unlike many of his friends who played sports, Hendrik's time, aside from his school work, was filled mainly with two activities.
Firstly, Hendrik spent much of his free time working with his father in his business.  From the youngest age, Hendrik had a paint brush in his hand.  He learned to paint, plaster and hang wallpaper.  However, Hendrik's father was also a "jack of all trades" sort of person, so Hendrik was also exposed to all kinds of jobs including rough carpentry.  This upbringing gave Hendrik the work ethic he has today and, in some ways, led him to his current business designing and building fine furniture and restoring antiques.
While he wasn't that keen on painting and all these odd jobs, Hendrik was very passionate about the second activity he was often engaged in.  When not doing school work or working with his father, Hendrik spent countless hours cooking and baking with his mother.  Hendrik's mother was a stay-at-home mom and she was an excellent cook.  She made all kinds of food, including Italian, Greek, Ukrainian and Polish.  Of course, many of her special dishes involved either Hungarian food or her native Mexican food.
As a young child, Hendrik would always draw, do crafts and do his school work at the kitchen table while his mother cooked.  She also baked bread, cakes, cookies and pastries.  It wasn't long before Hendrik became enamoured with cooking and baking and he spent many wonderful hours learning his mother's recipes and skills.
Hendrik's passion for food and cooking never did wear off.  Other things got in the way as he went off to university and later started his own woodworking business in 1996.  However, through this time he continued to cook when time allowed, always enjoying it immensely.  Eventually, he focused on trying to recreate many of the recipes his mother used to make with him.  Hendrik even has many of her past recipes in her own hand writing, written in Spanish.
Later in life, Hendrik made a real effort to recreate this family tradition of food and cooking.  It is so easy to lose these traditions as people age and pass on.  Fortunately, Hendrik's immediate family also enjoys food and cooking.  His children, when young, were actively involved in helping out in the kitchen, especially when their dad wanted to create a special Mexican or Hungarian dish.  It is hard to overstate the great joy one feels when cooking a meal with and for loved ones.  If you have experienced this kind of tradition yourself, you'll know just how special it is.
Eventually, Hendrik's passion for cooking led him to the realization that perhaps he should share his knowledge with others as well so that they could form their own passions and family traditions as well.  Having run his own woodworking business since 1996, which has included woodworking instruction and seminars for a good part of that time, Hendrik decided in 2012 to start offering his passion for food to others in the form of cooking instruction as well.
Hendrik has been working through his mother's recipes, testing them and adjusting them to come as close as possible to how he remembers these dishes as a child.  In teaching these recipes and cooking skills to others, Hendrik focuses, primarily, on Hungarian and Mexican cooking.  However, he also offers some of his other favourite recipes as well, as he has spent years developing recipes of his own.  Some are Italian dishes, some involve grilling or barbequing and others are desserts.  Some of his favourite Hungarian dishes include goulash soup, palacsinta (sweet dessert crepes with various fillings), chicken paprikash with dumplings, wiener schnitzel and cabbage rolls.  Some of his favourite Mexican dishes include posole, sopes, tacos, enchiladas, Mexican flan with caramel sauce, tres leches gelatin and more.  These are just a few of the dishes that made Hendrik's childhood so memorable.
Hendrik now offers private fully hands-on cooking instruction as well as a group seminar format.  Please click on the "Private Instruction" and "Seminars" pages to read more.  And be sure to read the FAQs page where you'll find answers to other questions you might have. Whether you are from Toronto or the GTA, Mississauga, Brampton, Georgetown, Oakville, Guelph, Kitchener-Waterloo, Cambridge, Burlington, Orangeville, Caledon or even beyond,  it is an easy drive to Acton for cooking classes and seminars.  And ask about couples cooking classes as well, which offer a great bonding opportunity with your loved one.  There is no better way to spend time with your spouse, son or daughter, mother or father or even your best friend.  Cooking, eating, learning and laughing:  right here at Passion for Food.