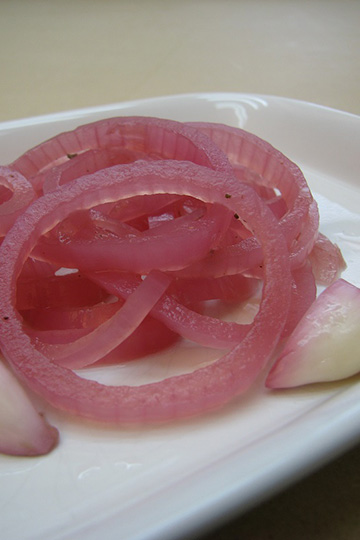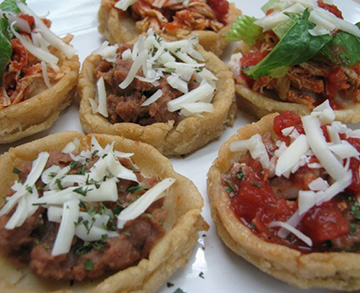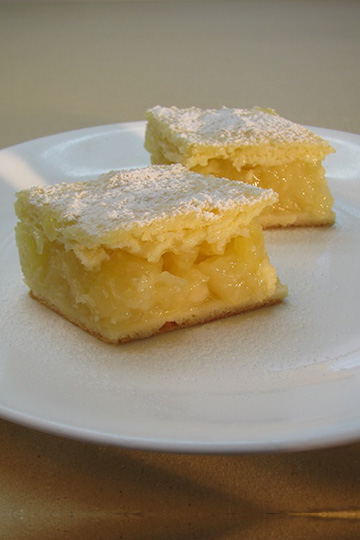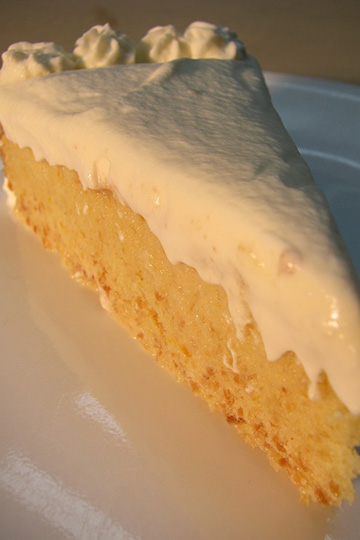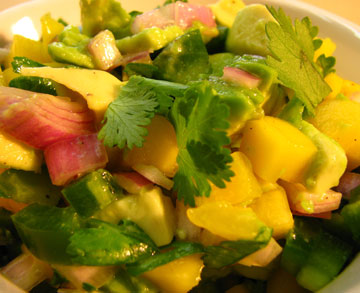 FAQs
How do I find out about the classes and seminars you are offering at any given time?
Most classes and seminars are privately arranged, so they can be scheduled according to your needs.  Hendrik also runs cooking classes in other venues such as at Longo's Loft Cooking School, Relish Cooking Studio and Nostalgia Latin Market.  He keeps his own private emailing list and sends out regular notices year-round.  His list is not for sale or rent and your personal information is kept confidential.  Should you wish to be placed on his list, you need only send him an email.  To be removed from the list, simply ask and it will be done promptly.  If you are interested in both cooking and woodworking classes and seminars, there are separate emailing lists for each one.  So be sure to ask to be placed on both if that is what you want.
How do I sign up for a class or seminar?
When Hendrik runs his own class or seminar, he'll give you payment instructions when you sign up.  If a class is being run by Hendrik at another cooking school, payments are made through the administration of that cooking school.  Hendrik can give you the contact numbers or email addresses you need to do that.
What is the difference between a seminar and private one-on-one instruction?
In a seminar format, Hendrik provides a cooking demonstration for a larger group of people.  While some hands-on opportunities will be offered where it makes sense, the goal is for Hendrik to take you through a recipe and show you every step involved.  You are not each cooking your own dish.
Private one-on-one instruction means that you have booked one-on-one time with Hendrik to learn in a more hands-on and intensive way.  You will be involved in all aspects of the cooking because this can be done when only one person is involved.  You can also book private instruction for you and a friend or two, working together on a dish.  As a group gets larger, it gets harder to incorporate a fully hands-on approach and the format starts to become more like a seminar.
Are there any materials costs for seminars and private instruction?
When Hendrik gives you a per-person price for a seminar format, materials are included in the price but there will be a minimum number of participants required at a given price level.
For private hands-on instruction, the cost of all ingredients is billed out in addition to the tuition cost.  However, everything made is yours to take home.  So long as you properly plan for safe transportation of the food back home, everything goes home with you where you can enjoy what you made with your friends and family.  You can save some money by purchasing the ingredients yourself, as Hendrik's pricing will include a charge for doing the shopping as well.
What about food allergies or gluten intolerance, etc.?
You must tell Hendrik in advance if you have any food allergies or other dietary restrictions.  In a private instruction format, customization is much more possible.  In a seminar format, sometimes a substitution can be made, but only if it doesn't affect the authenticity of the dish in a way that will be a negative for others in attendance.  Please raise the issue and Hendrik will tell you what, if anything, can be done.  Some recipes can be tweaked and some just can't.
What are the prices for private instruction for me on my own or a small group?
Private instruction prices vary widely depending on whether it is just one person, two, three or a somewhat larger group.  It also varies depending on what will be made and the cost of the ingredients.  In addition, should you wish to hold the session in your own home or in some other location, then travel fees and mileage expenses also apply.  Please send Hendrik an email at [email protected] to get a quote on your particular situation.
When you teach me to cook Mexican food, where can I get the special ingredients that I need for those recipes?
There are many specialized ingredients you will need for some of my Mexican recipes which might not be available at your local grocery store.  Common ingredients you will need to buy from a Latin market are canned hominy corn, Mexican chorizo, Mexican cheeses (chihuahua, queso duro blando, panela, etc.), masa harina, achiote seeds, epazote, and lots more.  And most especially, dried chiles like ancho, guajillo, chipotle, pasilla, chiles de arbol and so on.  My favourite place to buy all these ingredients and more is Nostalgia Latin Market at 391 Kerr St. in Oakville and the owner, Jose, will take good care of you.  Take a look at his website at www.nostalgialatinmarket.com.
What if I'm not interested in learning to cook Mexican or Hungarian food but I just want to hire you to cook for a dinner party in my home.  Do you offer that sort of a service as well?
Yes, I will also cook for private dinner parties in your home. Once we've agreed to a menu, the number of people and the pricing, I will do the meal planning and grocery shopping and then travel to your home well in advance of the event. Then I will prepare for several hours before your guests arrive and serve you a multi-course meal. I will also put all the dishes in the dishwasher before I leave, clean the pots and pans and then be on my way. Pricing varies widely depending on location, menu, number of people and so on, so contact me for more details.  Also, take a look at my dinner parties page to see sample Mexican and Hungarian menus and for more detailed information.